OEM Supplements Introduction
OEM supplements just mean the manufacturing of supplements with a factory.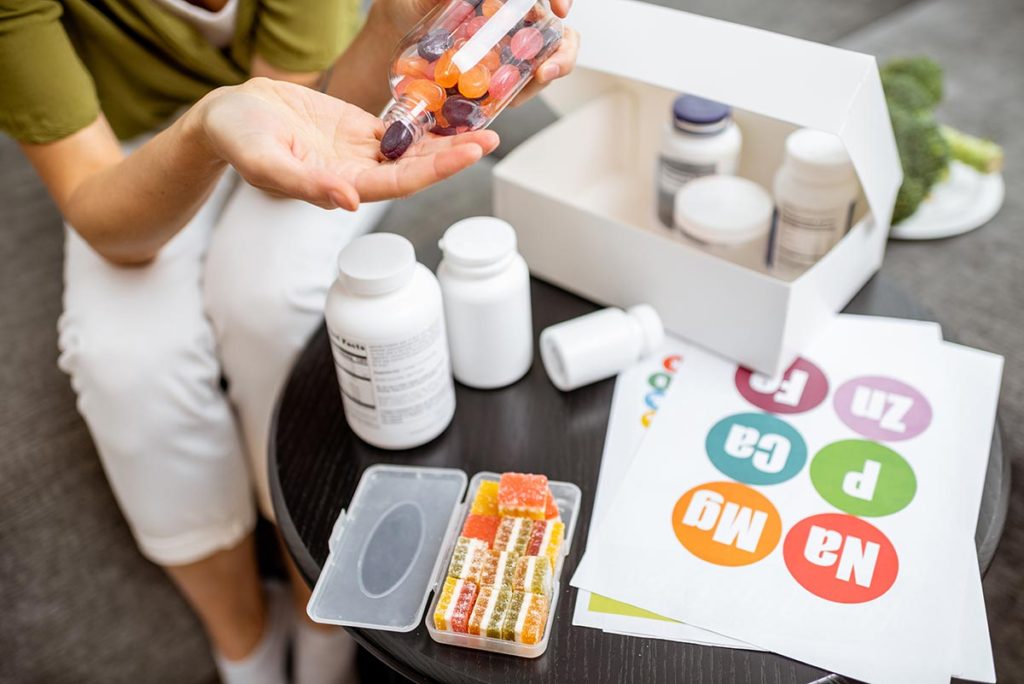 In fact supplements, are a multi-billion dollar industry. OEM supplements often take the form of sachets, capsules, tablets, or pills that contain concentrated amounts of nutrients and minerals designed to supplement the diet. OEMs typically include one or more ingredients from a list that may be specified by an international standard such as USP (United States Pharmacopeia) monographs for quality control purposes. The term "OEM" refers to "original equipment manufacturer." OEMs are used in medical settings when health professionals feel patients need additional nutritional support beyond what they can get through their regular diet.
How come such tremendous opportunity?
Options of diet result in continuous consumption of what we like which may not be a complete diet. Variation ensures a broad range of nutrients are available for our bodies to metabolise. Thus supplementation comes into play. Furthermore adding to this Poor lifestyle has resulted in an upsurge in non-communicable diseases (NCDs) such as diabetes, hypertension and high cholesterol.
Non-communicable diseases are the result of an unhealthy lifestyle. They are usually seen in individuals with high levels of risk factors for developing these types of disorders. The high-risk factors include a poor diet, a lack of physical activity, and an unhealthy lifestyle. OEM supplements have been known to target these risk factors with the goal of preventing or treating non-communicable diseases in patients. OEM supplements commonly contain ingredients such as vitamins, minerals, antioxidants, botanicals/herbal extracts and other natural food supplements.
It's easy to underestimate how much OEM supplements can help someone who may have even gone through surgery, illness or just from age. Supplements are designed to bolster what we may not be able to consume or may not consume enough off classic examples are trace minerals and vitamins.
Supplements can also help us with specific dietary needs- protein powders for sports athletes, DHA Omega 3 supplements for people with health issues that require supplementation. Supplements are also used in medical settings when health professionals feel patients need additional nutritional support beyond what they can get through their regular diet.
Why a Malaysian Manufacturer?
Regulation
Products manufactured in Malaysia are subject to NPRA / KKM MAL registrations. In general, locally manufactured products are approved faster than imported, as the factories capable of manufacturing such items are pre-registered with the Ministry of Health Malaysia and are subjected to annual audits to ensure safety and compliance.
Logistics
Ordering from abroad has problems, especially due to economic and political instability. Extensive delays due to shipping and loss of raw materials WILL result in delays and at times unavailability of stock for over 6 months. Read more about supply chain and forecasting.
Predictability & Reliability
Malaysian based manufacturers for Supplements undergo extensive investments to comply with the standard and are unlikely to be fly by night companies as opposed to foreign entities.
Some countries consider supplements as food and therefore have a VERY low barrier of entry. Whilst in Malaysia supplements and foods are 2 separate categories with very different quality and audit requirements.
Supplement Manufacturer Malaysia Accountability – Brand and your Customers.
Working with Malaysian Supplement Manufacturer there is clear accountability for manufacturing defects and required remediation for your brand to be executed locally.
If you were to import such products the responsibility will just be with the brand holder and at times just end there.
Considering OEM Supplement Manufacturing?
Contact us below! – We will call you!
Furley Bioextracts Sdn. Bhd. is a 100% Malaysia grown & owned manufacturing company with ISO22000, ISO13485, HACCP and GMP certification. Our staff has 50 years combined experience, Furleybio can make your ideas a reality. From idea to prototype to finished product, ready-made or customised formula and packaging sourcing, we will assist you every step of the way.
For more information, contact Furleybio via email, [email protected]
Related